Inspiring positive change, one person at a time
Located at the intersection of Bearinger Road and Albert Street in Waterloo, Adventure4Change is a vibrant hub where kids, youth, and moms can come to build skills and make connections in a safe, supportive, space.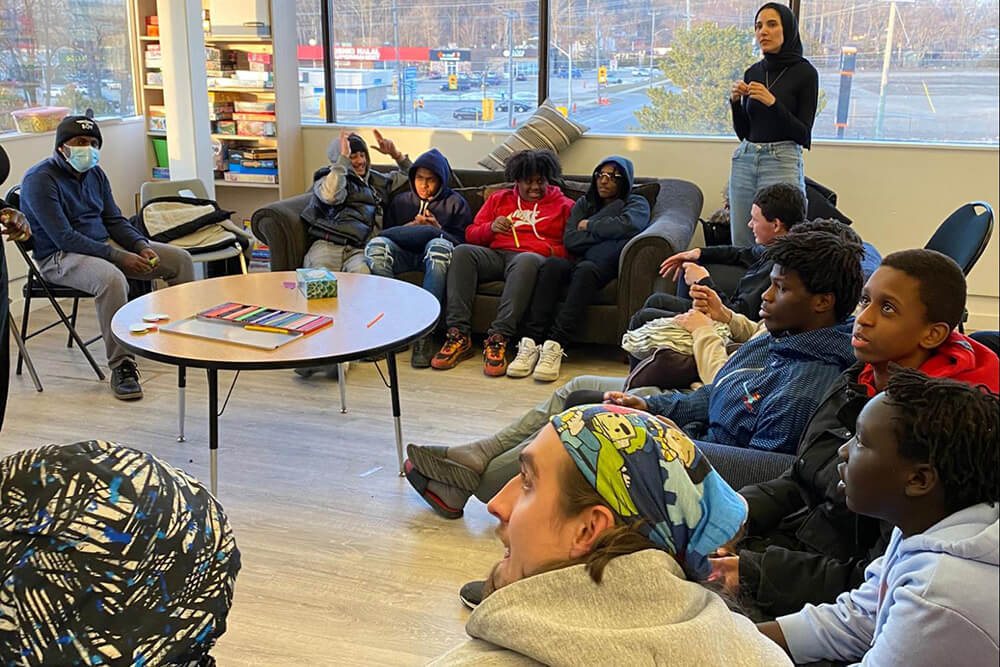 The Hub is a place where many different groups gather to think, strategize and plan for the next change initiative.​ We set out to create a space that is fully accessible and available to members of the local communities. Sometimes this place operates as an office, but most often it has people coming and going.
Healthy childhood development takes place across a range of contexts and experiences: at school, at home and at play in the community.
Adventure4Change believes that one of the wisest places to invest big solution energy is in the lives of youth.
We created a family friendly and safe space for people of all ages to participate in the activities and learning opportunities that we offer.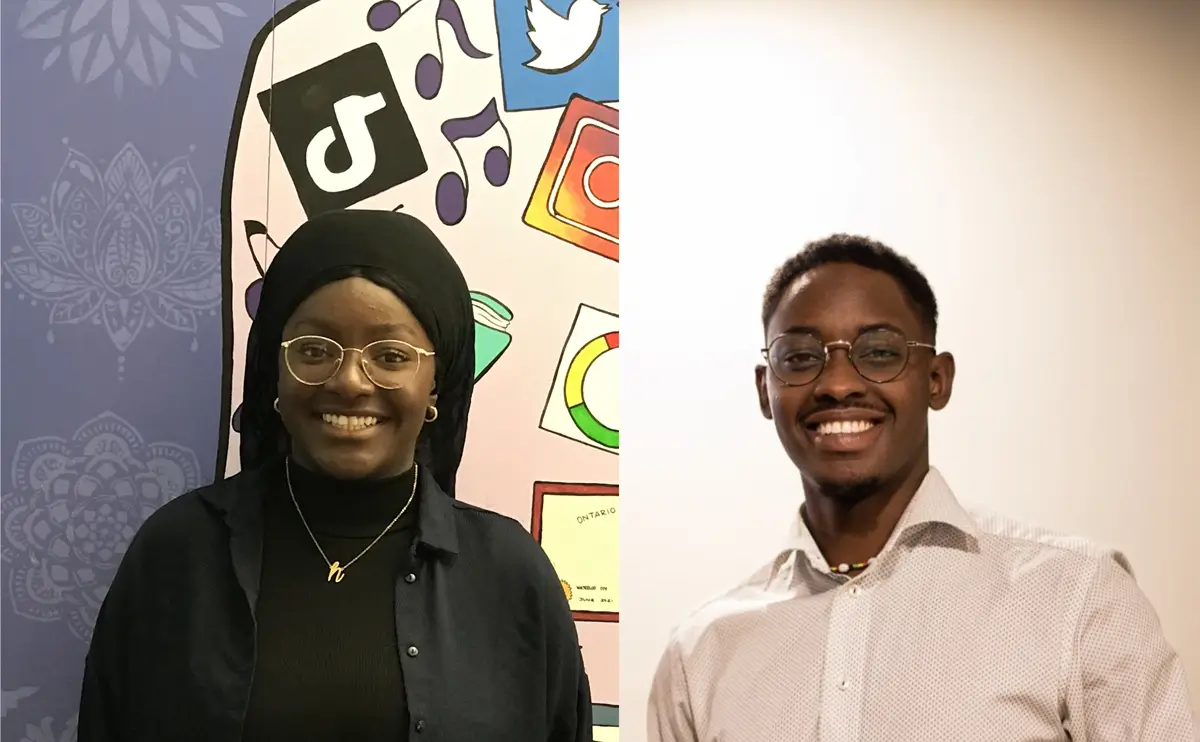 We are excited to announce two new additions to the A4C team! Hibatullahi Umar Hibatullahi Umar is our new Peer Health Worker and will be working with the community to...
In 2022, we created meaningful connections with: