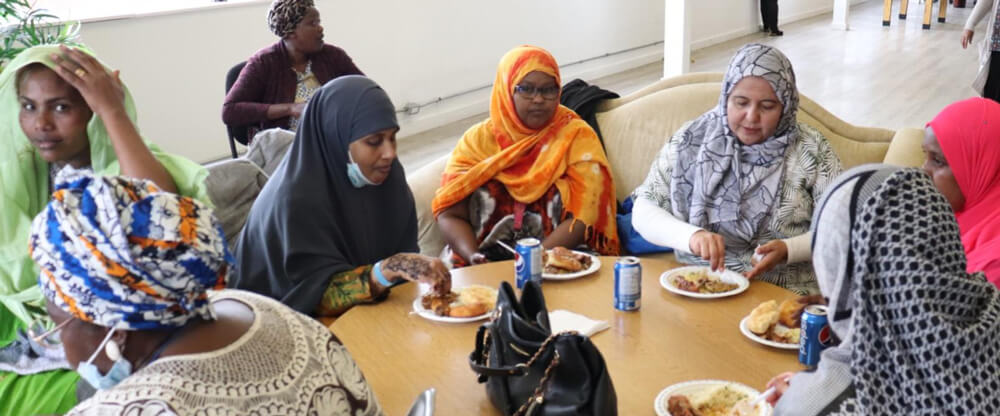 We set out to create a space that is fully accessible and available to members of the local communities. Sometimes this place operates as an office, but most often it has people coming and going. Check out what's happening next here.
Youth
Youth see it as their place. That might involve participating in our regular weekly programming such as Connect or tutoring, hanging out at our weekend drop-in, or simply popping in to say 'hi'. Growing numbers seem to find it to be a place to feel safe and free to be themselves, build positive relationships, learn skills, participate in programs, and call it their own
Mothers and Families
The Hub is the space where moms gather, build community, learn English, and can feel confident that both they and their children are not only safe and welcome, but are part of something bigger.​
All Ages
People of all ages are acquiring the skills and knowledge required in building lives of vibrancy and investing in change for a lifetime. See how our hands-on experiential approach to development works.
The Hub is a place where many different groups gather to think, strategize and plan for the next change initiative.​
Adventure4Change Neighbourhood Hub