We are excited to announce two new additions to the A4C team!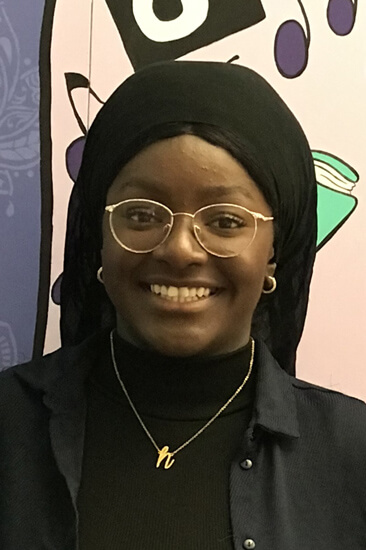 Hibatullahi Umar is our new Peer Health Worker and will be working with the community to create programs and initiatives based on health related needs. This is a Public Health funded role and we are grateful for this collaboration and support. Hibatu has been a volunteer at Adventure4Change for 5 years and we are grateful for her dedication and commitment to the community. We look forward to what she has to offer with this new relationship with the team and community. Congratulations and welcome to the team.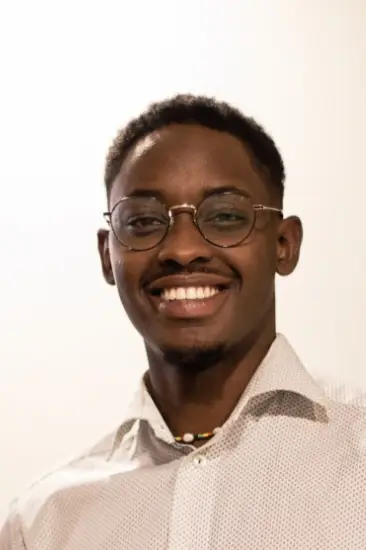 Jasson Kamala is our new Executive Assistant and Administrator. He will work hand in hand with the team to ensure all community programs run smoothly. He will also be working closely with our Executive Director to make sure all the daily administrative tasks are handled. Given his previous experience as a technical director, we are excited to see how his creativity translates to our context as he manages all our social media and public communications. We are grateful for his passion for community development. Congratulations and welcome to the team!