Our Partners and Sponsors
The strong relationships that we have been able to develop bring deep value to our every effort. It is an honour to be able to work beside so many talented and devoted people.
Our stakeholders are individuals who engage with A4C through our programs, events, and volunteer opportunities. This includes participants, leaders, volunteers, community partners, and local organizations who support a preventative and community led approach to the well-being of the communities. We will help improve the lives of those who engage with A4C by developing individual leadership potential so that their worlds can be changed. We will do this through practical involvement, enabling relationships, inspiring mentoring, and involving in challenging experiences and with inspiring people.
These activities will only be successful through the support of our key partners. These partners and suppliers support programs, activities, and opportunities for our children, youth, families, and community. Partners offer programs, activities, and support through funding and resources. Suppliers provide resources or facilitate programs on behalf of A4C.
A4C Donors/Funding Organizations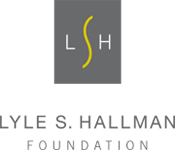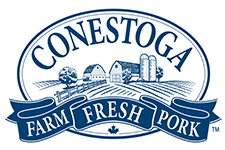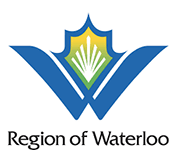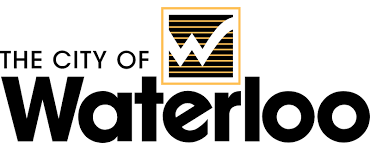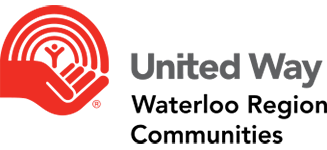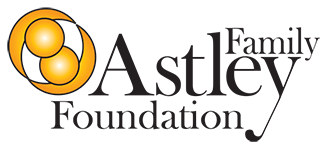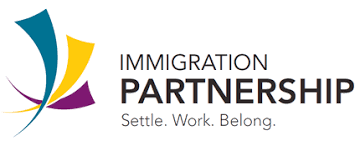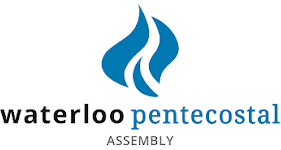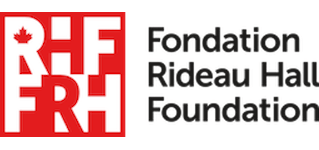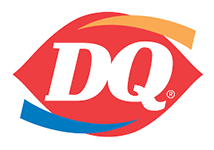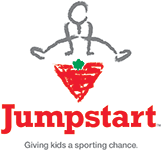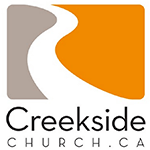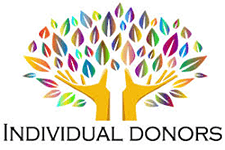 Lyle Hallman Foundation
Conestoga Meats
Region of Waterloo Upstream Fund
City of Waterloo
Ontario Trillium Foundation
United Way
Kindred Foundation
Astley Foundation
Waterloo Region Community Foundation
Immigration Partnership
Waterloo Pentecostal Assembly
Rideau Hall Foundation
Resilience Project
Toyota
Dairy Queen
Elevation Church
TD Bank
Wallenstein Feeds
Canadian Tire Jumpstart
Creekside Church
Waterloo Region Police Service
Manulife
Individual Donors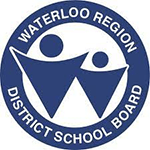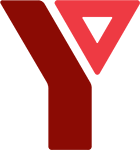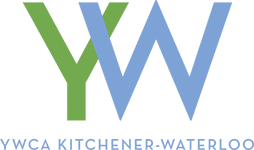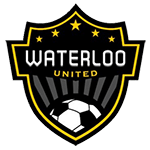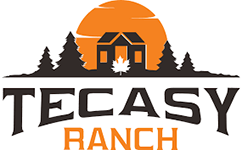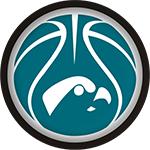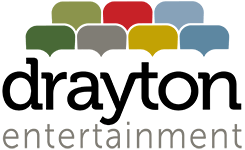 Waterloo Region District School Board
House of Friendship
Camino Wellbeing + Mental Health
Nike
YMCA
Wilfrid Laurier University
University of Waterloo
YWCA
SHAD Canada
Waterloo Minor Soccer
Social Ventures Partner
Tecasy Ranch
Waterloo Catholic District School Board
Wildhawk Basketball,
Drayton Entertainment