Better Beginnings Waterloo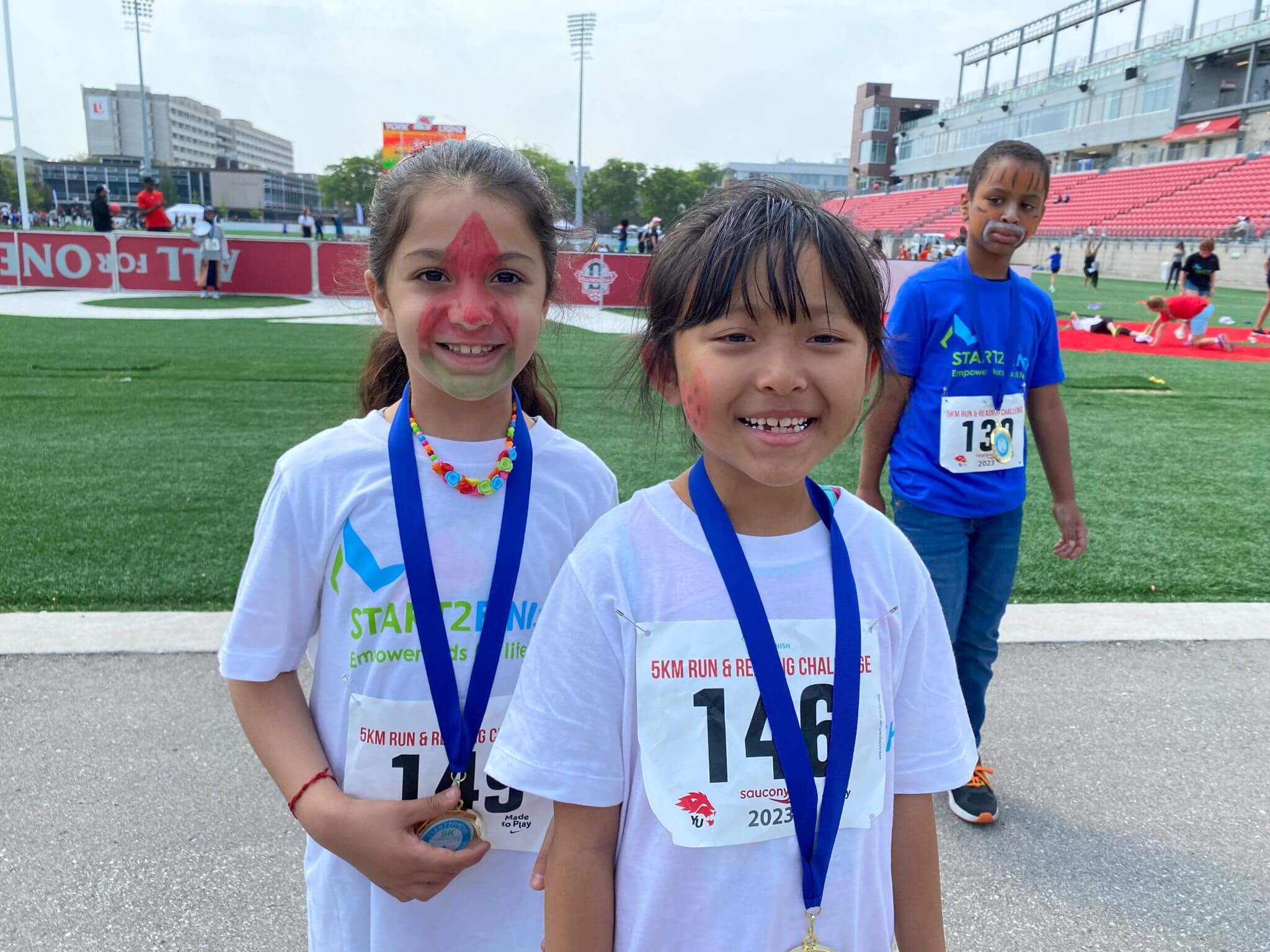 This is a community-based undertaking offering quality programs for children, parents and families in the North Waterloo area. We implement this proven evidence-based approach that actively engages community members, volunteers, and local schools to assist children to flourish as they begin their academic career and to help grow healthy, vibrant neighborhoods for everyone.
Many children in these areas are unable for a variety of reasons to access meaningful after-school programs. Better Beginnings Waterloo sets out to provide year-round programming designed to inspire learning, provide healthy activities, build positive relationships, and engage entire families.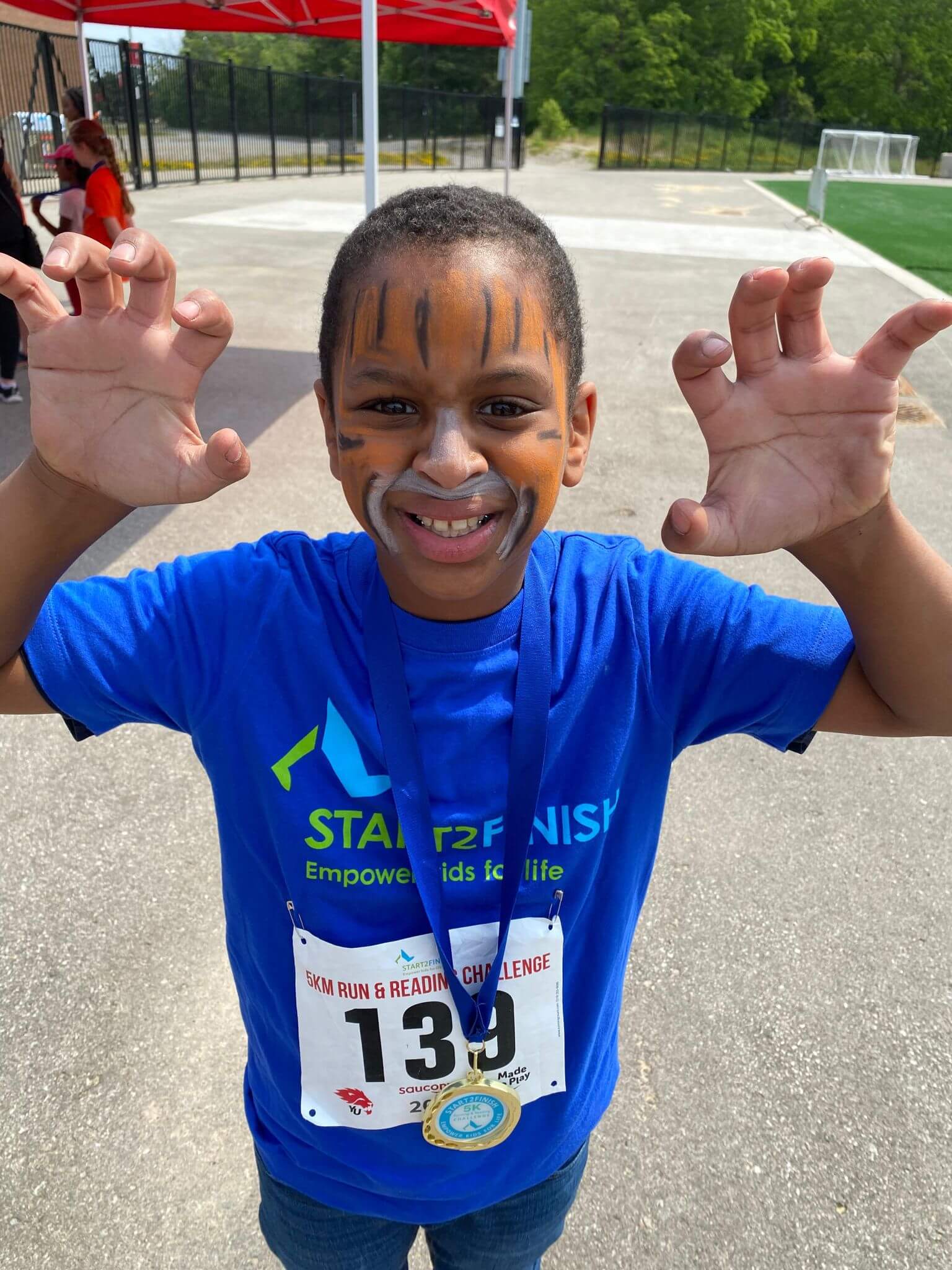 Better Beginnings Waterloo has previously partnered with local schools and neighbourhoods to lead more than 30 programs and activities aimed at promoting learning, engaging parents, and involving the community.
These include:
parent night out

in-school reading

recreation activities

parent support groups

nutrition and food preparation classes

March break and summer learning camps

acting as parent/school communication bridge

and many more