"Just as ripples spread out when a single pebble is dropped into water, the actions of individuals can have far-reaching effects."
Dalai Lama​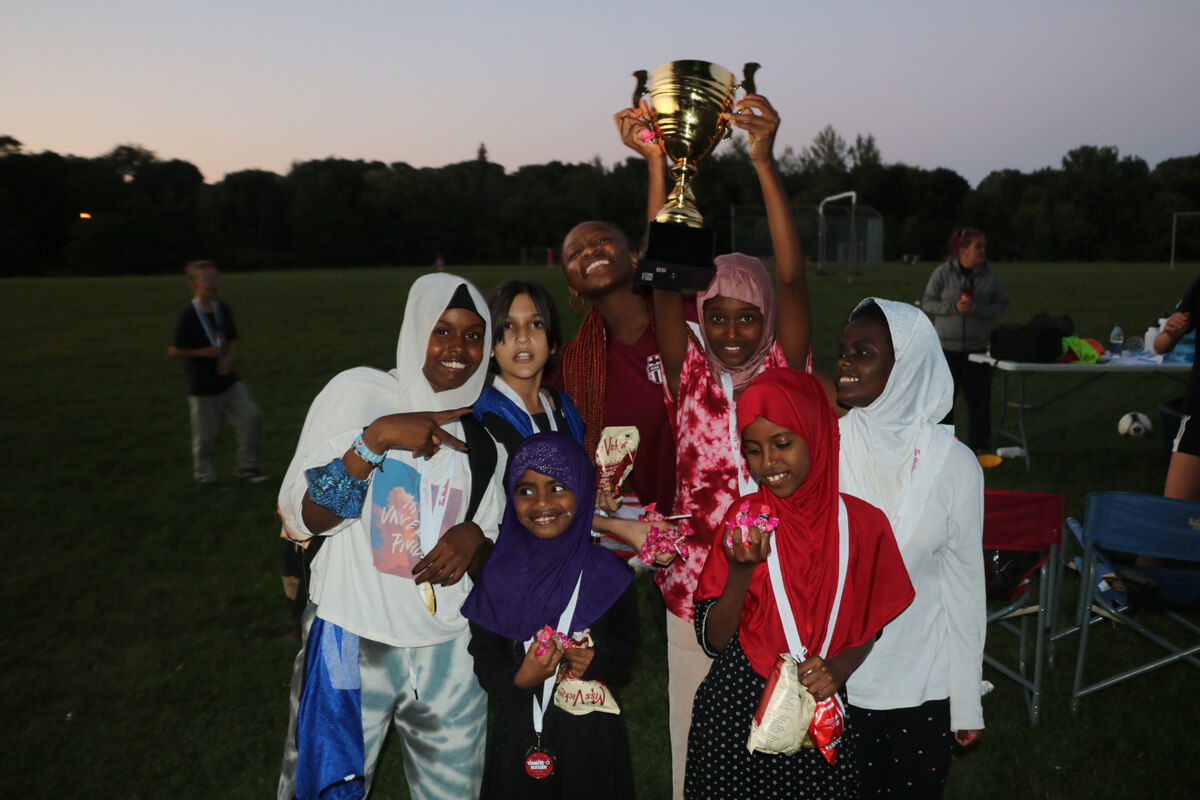 Be a part of the change you want to see in your community.
People who draw alongside and extend care and concern to others form the core of Adventure4Change. These are the everyday heroes who sometimes go to extraordinary lengths to provide a helping hand to people who find themselves in difficult life circumstances.
Together, we are committed to having a positive influence. We empower people and prepare them to assume roles of influence and leadership by providing relevant training and opportunities.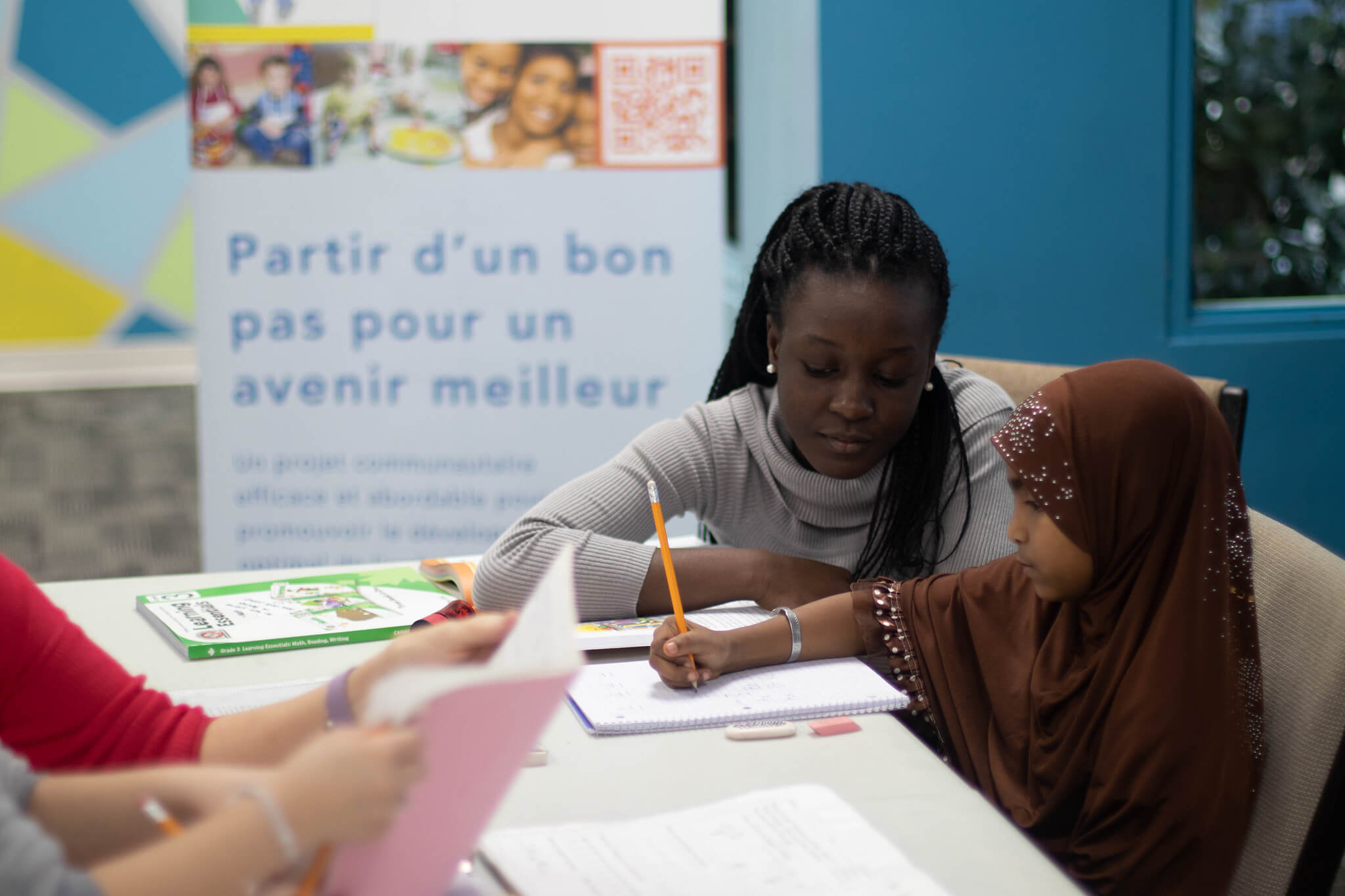 After School Programs
Opportunities available weekly
Volunteers act as team coaches. Programs are already planned, all you need is to show up, help guide your team through the activities, be positive, and encourage our kids to participate.
Parent and Community Events
Volunteers help to set up the event, sign in families as they arrive, facilitate activities, serve snack, and clean up. Opportunities available for individuals with art, craft, movement or culinary skills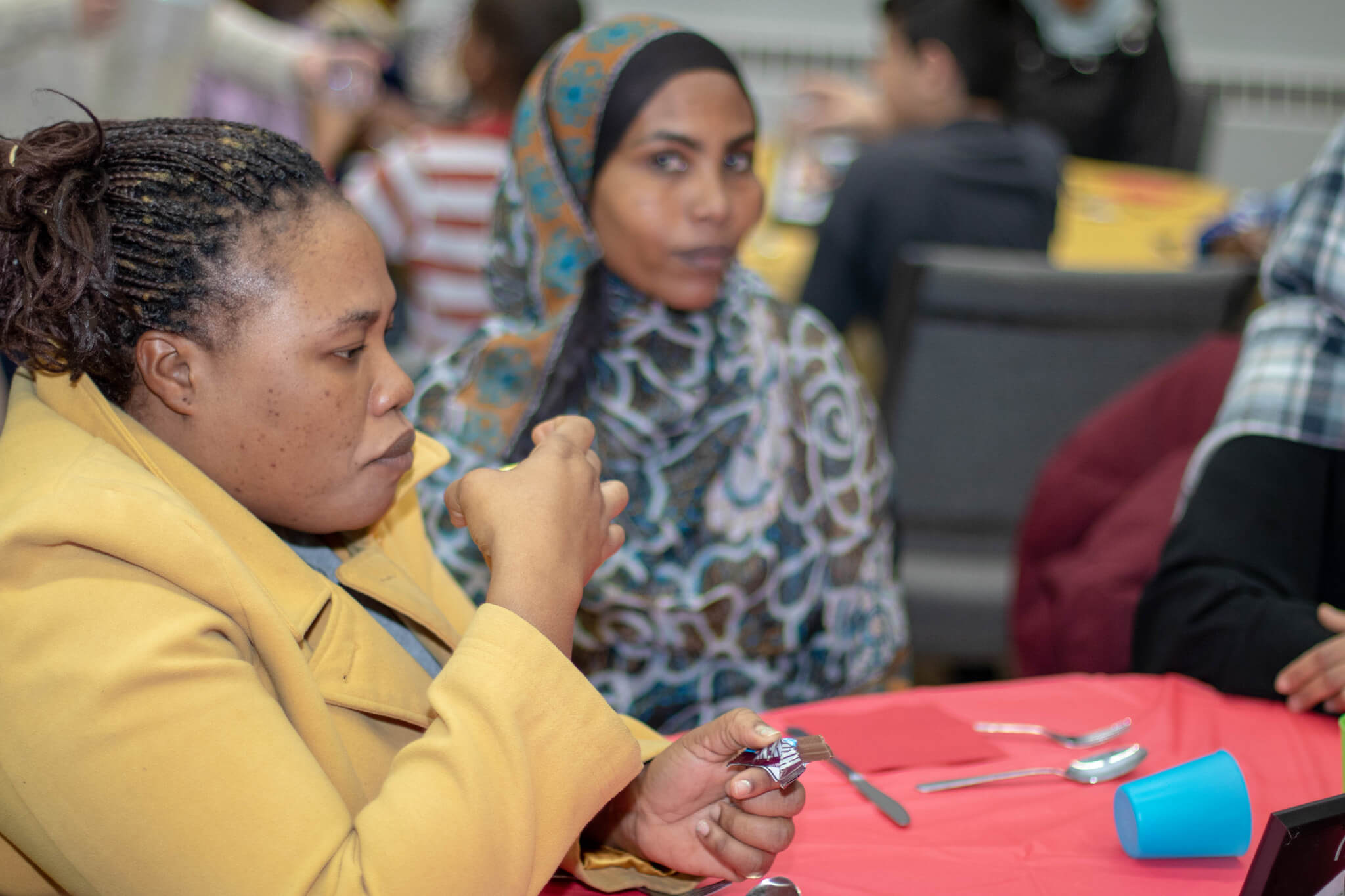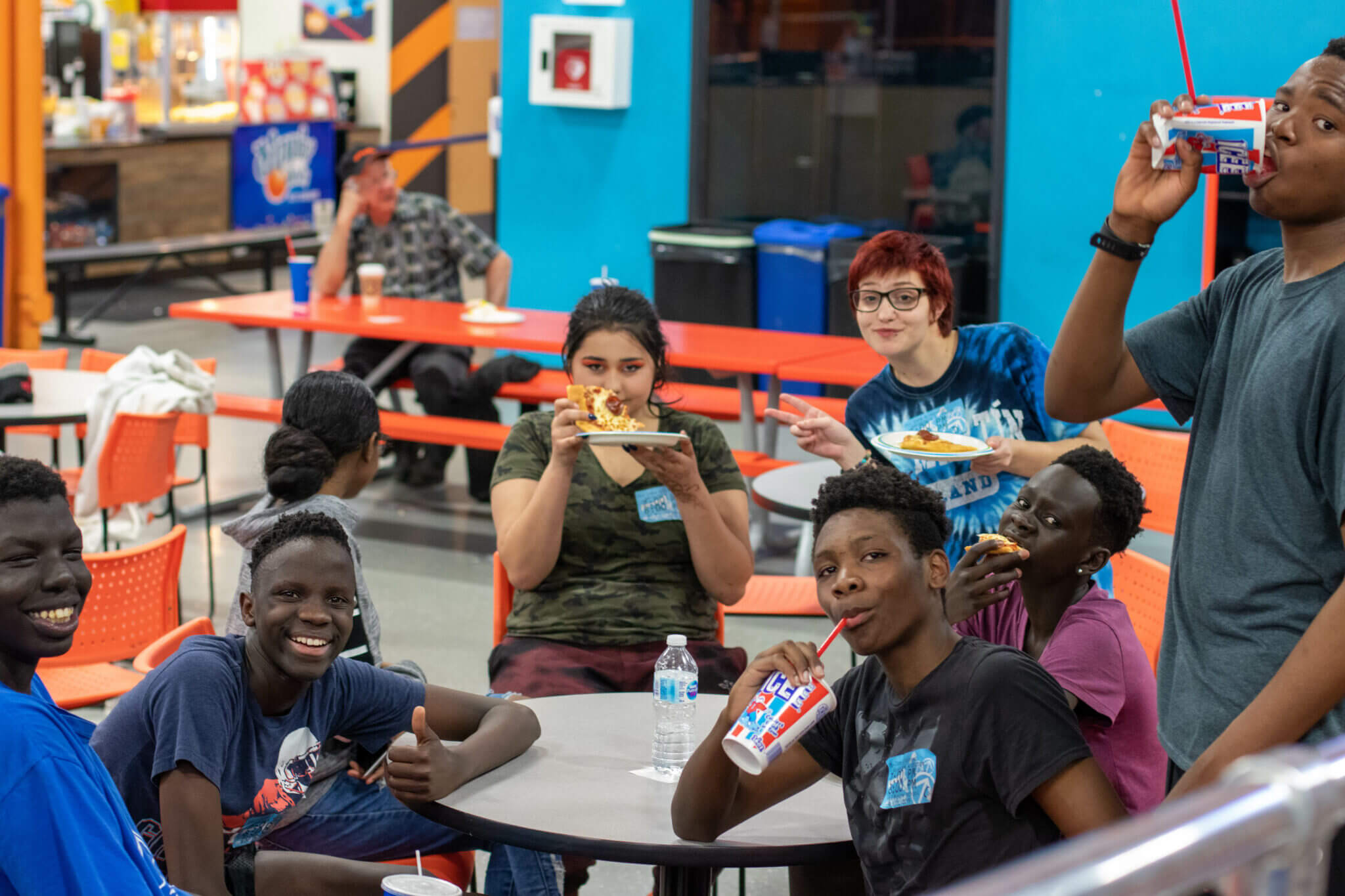 Action Team
Community members are invited to be part of our action team to speak into and help in the planning and execution of programs and events. Members act as a resource for A4C staff in implementing quality family programming.
Youth Initiatives
Building healthy mentoring relationships is a key part of our youth programs. At least 8 months of commitment is required. Sunnydale Connect runs on Thursdays from 6:15 – 8:30pm at The Hub.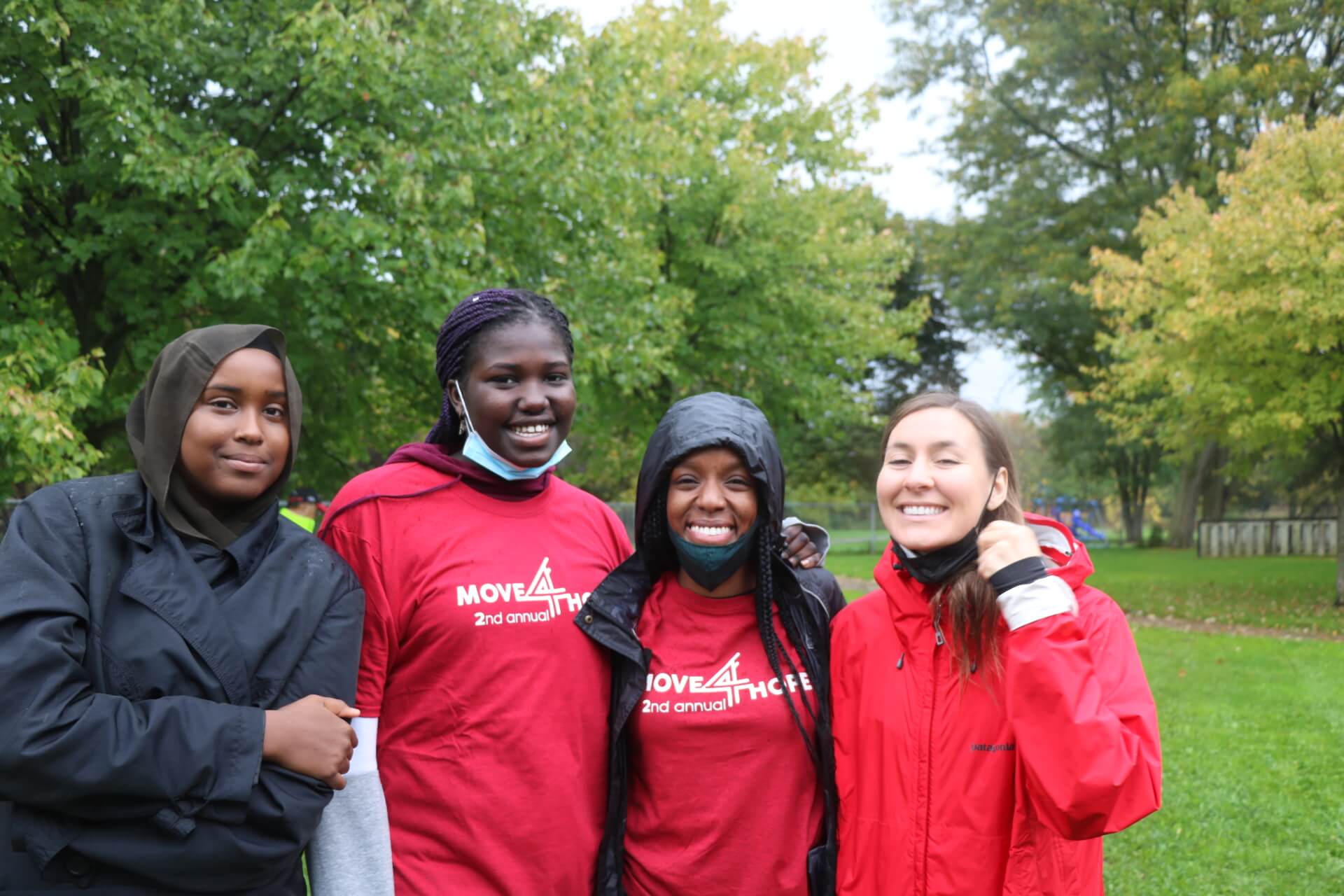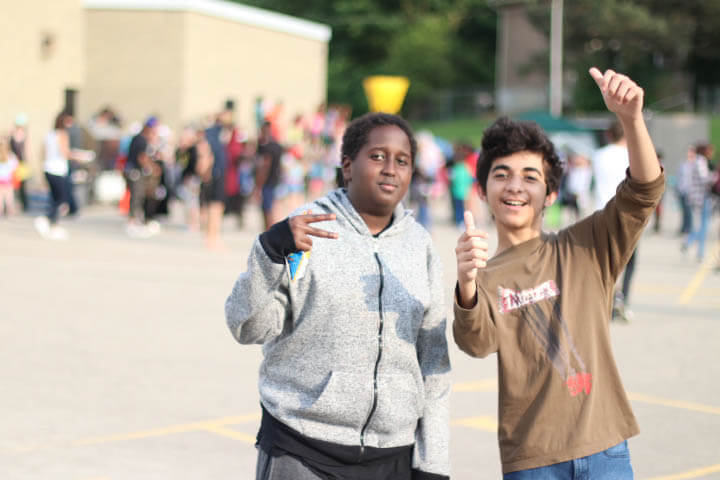 Summer Activities
Throughout July and August, volunteer activities are available that focus on physical health, nutrition, music, art, science, technology, drama and culture. Lead a group of 6-12 children in activities or run a station.
Advocate
Talk isn't cheap, it's priceless.
Your voice is a mighty force that can move people and communities to do great things. Create a better future for the children, youth, and families we serve by speaking up for them, making people aware of the challenges they face. With your voice, we help them build a future full of hope. Know more about how you can stand up for the cause.
"Everybody can be great because anybody can serve. You don't have to have a college degree to serve. You don't have to make your subject and verb agree to serve. You only need a heart full of grace. A soul generated by love."
Corporate Partnership
We are stronger together.
Explore how your company can bring its business to develop solutions for the community's most important challenges. Partner with Adventure4Change and create long-term value for your customers, employees, and stakeholders by helping make a positive impact on people, our communities, and the world we live in.
Together, we can create a partnership plan that advances your company's goals.
Help vulnerable children and families who need it most.
Your donation to Adventure4Change enables us to create a safe venue where children, youth, and families in our community feel a sense of belonging. Your support goes a long way in making sure that everyone is empowered to achieve their full potential through participation in programs that build their confidence, help them gain new skills, and provide them a better quality of life.