Waterloo Youth Initiatives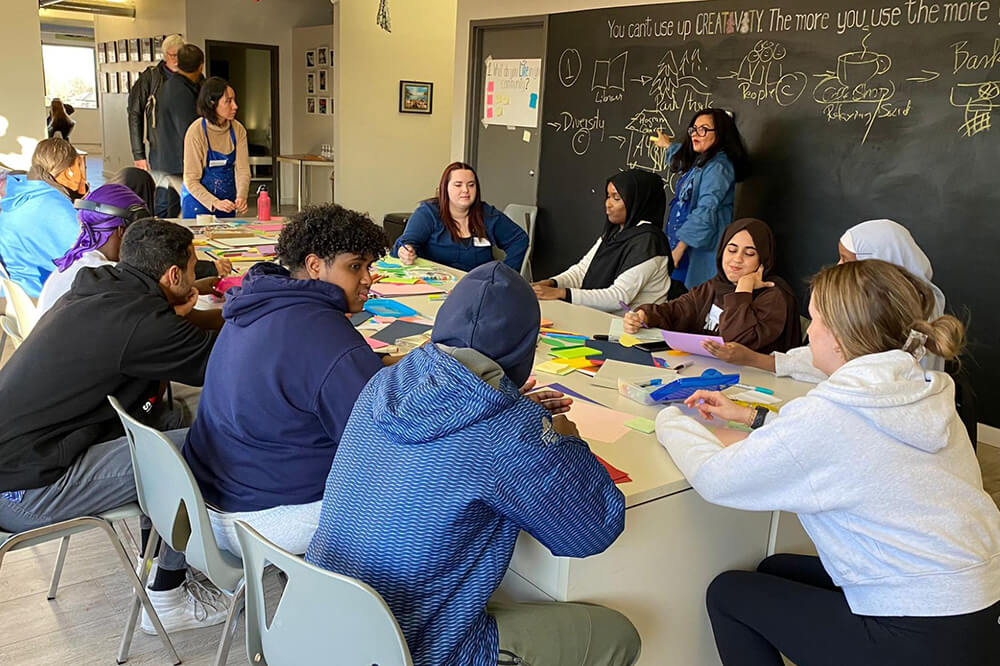 Youth Connect
Drop-In
Youth Connect began as a sincere expression by a young man and at the request of the local community association. Three boys began with us, today approximately 100 youth orbit about. It is not hard to imagine the innumerable amount of concerns and the stunning number of possibilities that walk through our doors weekly. Our group is incredibly diverse with many having had to face significant life challenges. Many still do. The situation they find themselves in is often quite vulnerable. We see each of them as possessing incredible ability and strength. Partnering with parents and community partners, we do our best to guide them towards hopeful and vibrant futures. Thursday Nights
Young Queens
Tuesday Nights
The Young Queens Collective exists to cultivate a safe space to inspire and connect womxn of colour (WOC). We offer bi-weekly programming for young WOC that provides participants the space to voice their unique experiences, explore their diverse identities, gain confidence through building intentional relationships, and develop transferable life skills through workshops, community outings, and mentorship opportunities.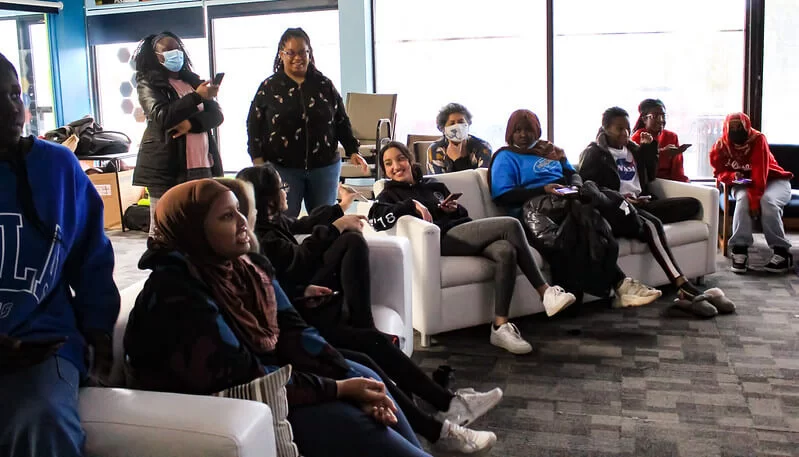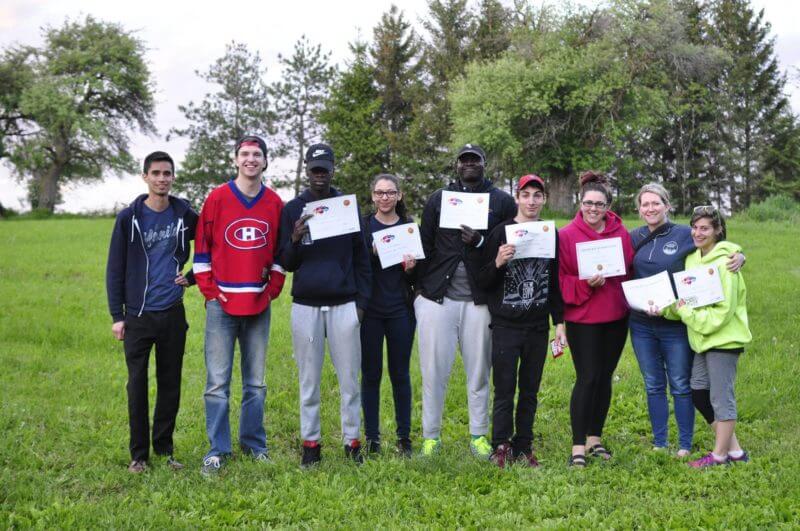 Genesis
Helping youth build their life beyond high school. By placing a focus on work experience, Genesis equips participants to develop the skills required to navigate their way through the years that follow high school and beyond. These are the years that pose a number of real challenges for all youth, more so those from vulnerable communities. If you and/or your company would be interested in participating in this innovative program and provide employment and help mentor young men and women please inform us. The potential is limitless.
Youth Accelerator Project
The Youth Accelerator Project (YAP) is designed to help maximize the potential of all our youth, but particularly racialized youth.
With the support of a positive, caring adult, young people are motivated and inspired to performing well in school. A young person is more likely to become a well-rounded, independent adult with the help and guidance of a mentor.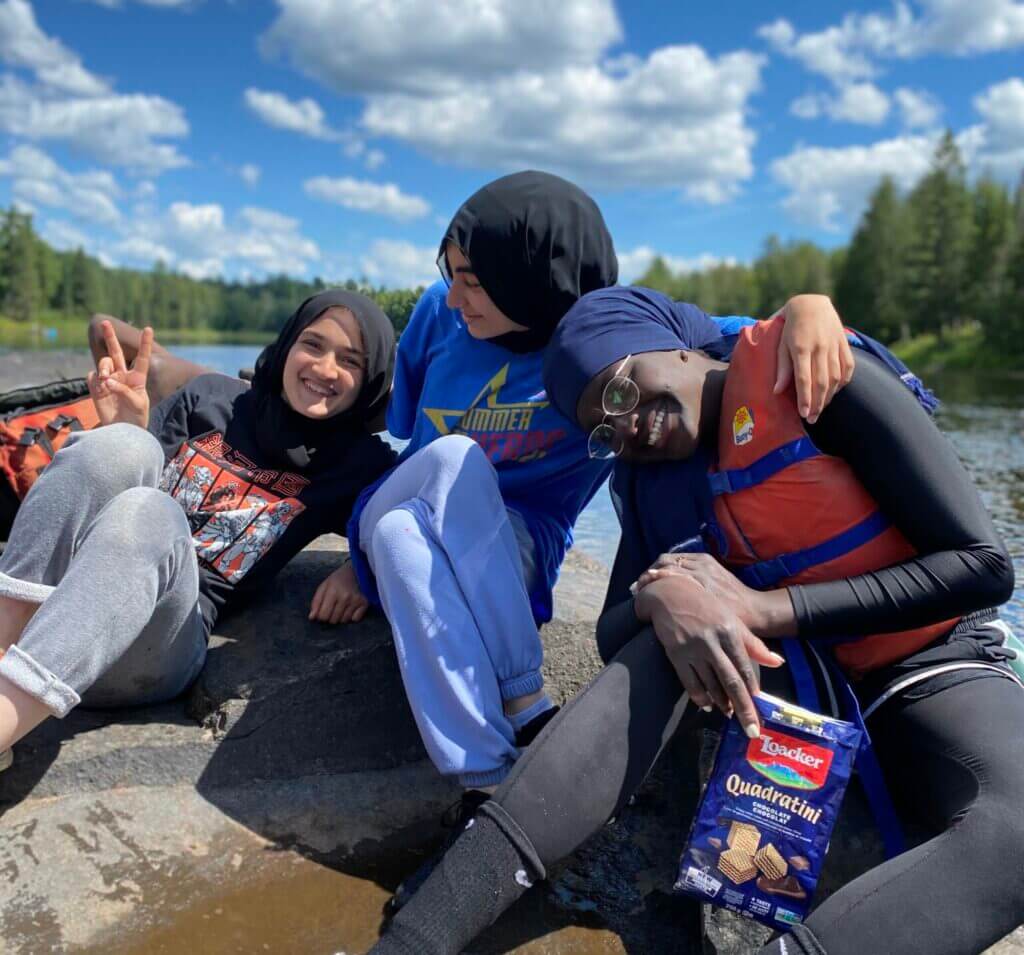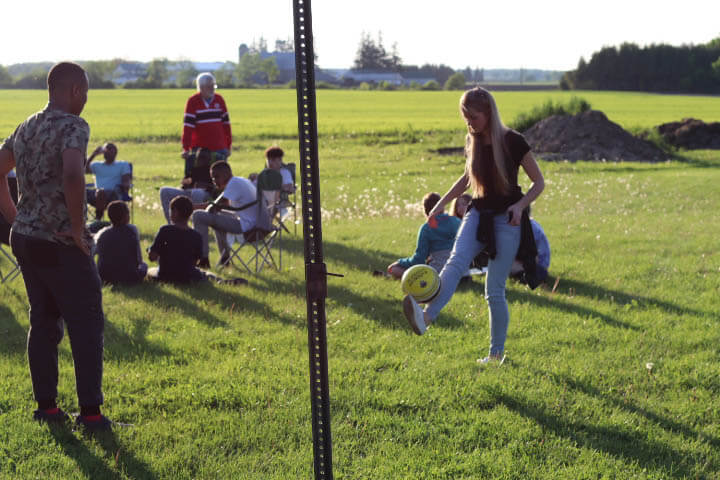 Sports and Talk
Friday Nights
Creating a healthy peer culture among young boys through basketball. An emphasis on skill development, fair and inclusive play. Mentors help create a safe space for honest conversations between youth on the values of integrity and accountability.